WHO WE SERVE
Provide continuous access to high-quality crisis support.
Diverse organizations nationwide rely on Protocall for customized solutions to some of their toughest behavioral health challenges.
We can help you extend your operations to meet the crisis care needs of your employer groups nationwide and globally.
We collaborate with your clinical team, personalizing the care we provide your clients through our Person Alert system.
Our integrated tools help you care for your campus community while reducing the strain on counseling center resources.
We help you meet Medicaid and NCQA standards to ensure immediate access to support for your members and providers.
Provide your clients with immediate access to behavioral health care support in-between their sessions.
WHAT WE DO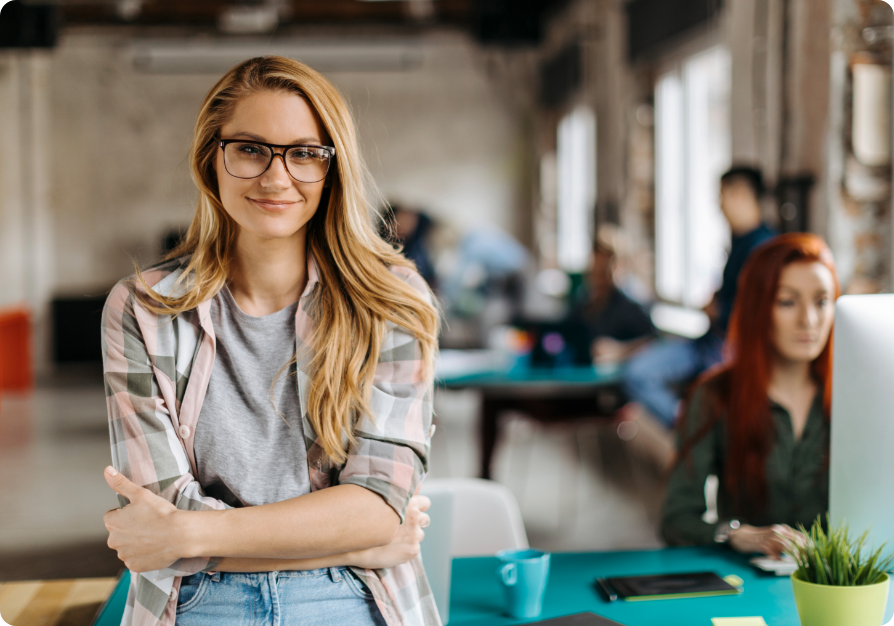 Customize a crisis care solution for your organization.
Our proprietary call-handling software is designed to support diverse needs and systems of care, with coverage for call volumes ranging from single digits to thousands of calls per month.
WHAT YOU GET
Client Intake and Referral
We're equipped to connect clients with your network of providers, facilities, and other local resources.
Outbound Support and Follow-Up Calls
Enhance your care management with help scheduling support, follow-up, post-discharge, and other types of outreach.
Seamless Call Handling
We're not an answering service. Instead, we serve your clients as a seamless extension of your team.
Modern Data Integration
Reduce the cost of outsourcing by integrating our call data into your Electronic Health Record system.
Detailed Call Documentation
Records for all calls are provided through a secure, HITRUST Certified, HIPAA-compliant platform.
WHY IT MATTERS
Immediate Telephonic Access
Master's and Bachelor's level professionals provide real-time support, crisis intervention, and stabilization.
Data-Driven Decision Making
Gain insights and improve services with detailed reports from our telephone and call handling systems.
Better Risk Management
We collaborate in real-time to ensure effective coordination with emergency services in life-threatening situations.
Enhanced Continuity of Care
Our web-based Client Alert system provides client information, including specific call handling and crisis plans.
Improved Business Continuity
Protocall customers benefit from access to our variety of high-availability Business Continuity Services.
Complete Peace of Mind
Our work takes place within a supervised, secure, and professionally structured environment.

OUR IMPACT
For 30 years, we've set the industry standard for around-the-clock access to high-quality crisis care.
Join the more than 700 schools, communities, and companies that rely on Protocall in the moments that matter.
Get started
See what our customers are saying.
"Since I used Protocall at all the other schools I worked at, I knew I could expect high-quality clinical care, the flexibility to customize the service to Tulane's specific needs, and a strong partner in augmenting our on-campus services."
DR. LILIAN ODERA
DIRECTOR, TULANE UNIVERSITY, COUNSELING CENTER
"It gives me great comfort to find a product that empowers students to be advocates for their mental health!"
DR. EVANDA WATTS-MARTINEZ
DIRECTOR, RICHARD BLAND COLLEGE COUNSELING CENTER