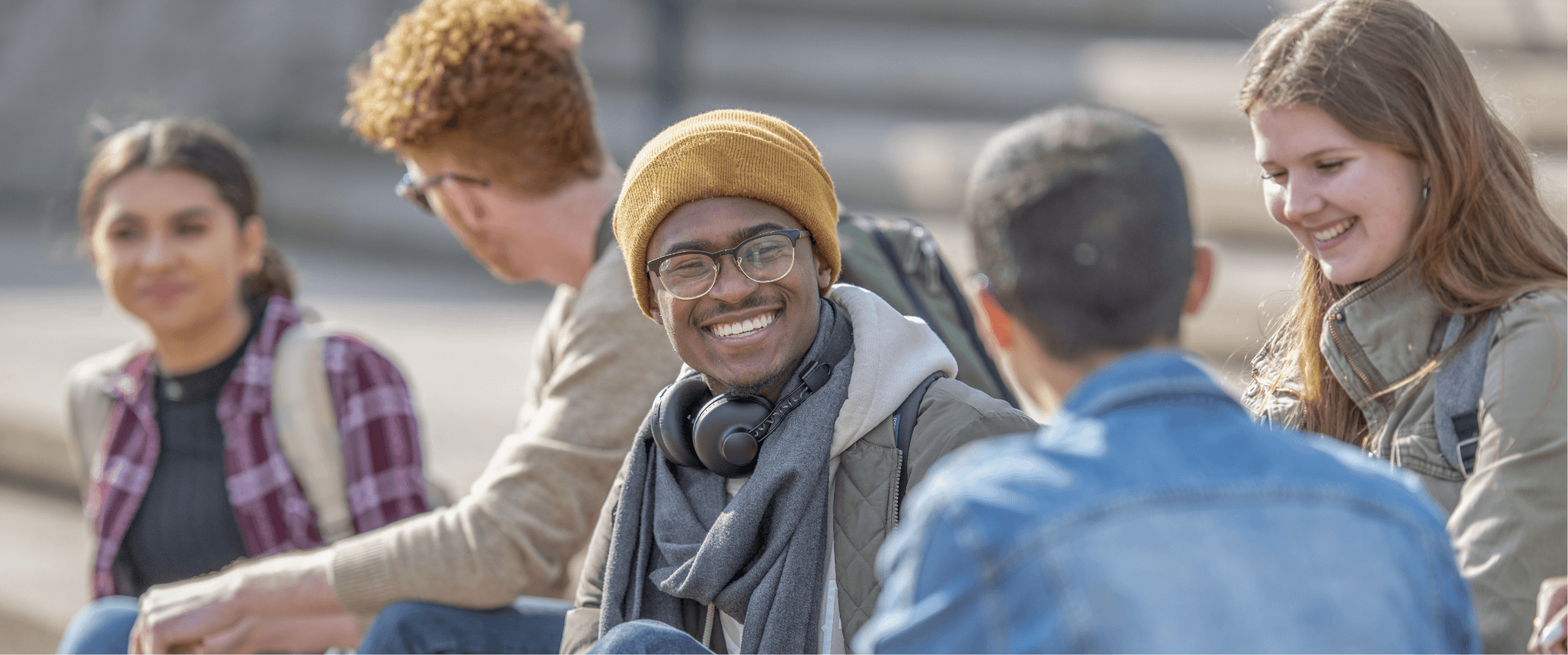 Join the more than 500 schools, communities, and companies that rely on Protocall in the moments that matter.
THE PROBLEM

Finding a path

forward.

We hear you. You're stretching to meet your community's surging behavioral health needs, but it feels unsustainable.
To ease some of the pressure, we're committed to being the partner you need to safeguard your clients, close gaps in care, and make the most of limited resources. Technology is only part of the answer.

THE SOLUTION

A system built for

you.

Expand your services across the care continuum. Tap into an ecosystem of solutions built around Protocall's trusted 24/7 crisis coverage.
Designed by clinicians to serve diverse communities, our clinical and population-level digital solutions offer new opportunities for customized care, smarter integrations, and simpler ways of managing it all.

HOW IT WORKS
Sleep better at night.
Close gaps in care with complete confidence.
To serve every community and system of care, we cultivate deep partnerships and specialized expertise across all segments.
Public Health
Corporate Health
Education
Managed Care
Explore the Welltrack Ecosystem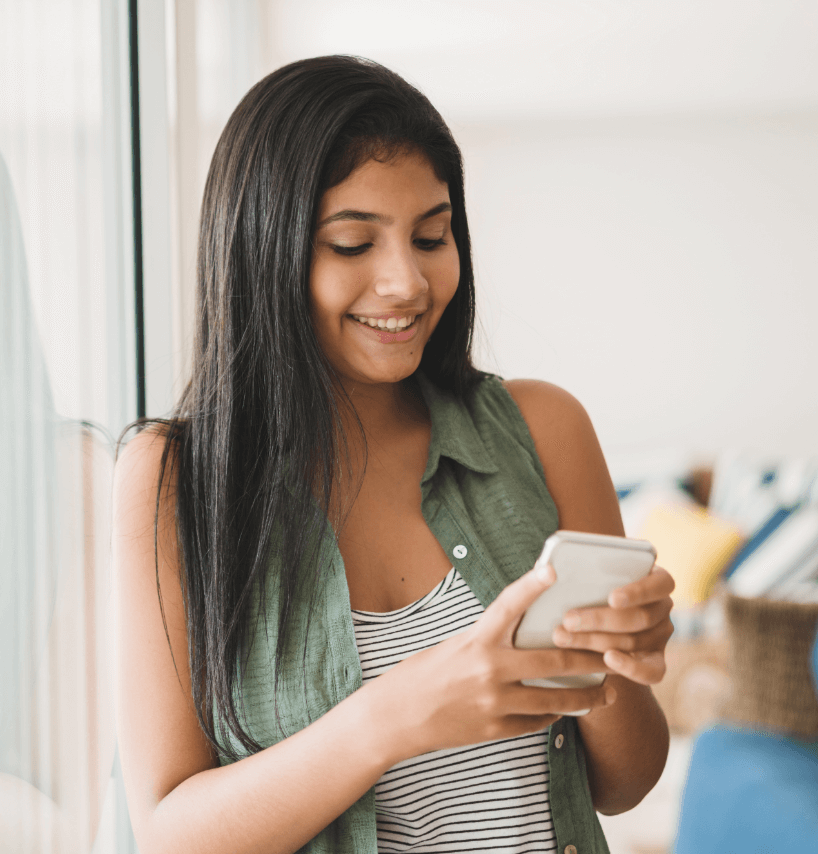 Partner with Protocall.
"For more than 20 years, you've willingly adapted to changes in services, service models, and eligibility. You've happily met our changing needs and identified creative solutions. We could not be more satisfied with your outstanding product and services."
Executive Director,
Certified Community Behavioral Health Clinic
"Across all Penn State campuses, our entire staff has had a wonderful experience working with Protocall. In life-threatening situations, Protocall clinicians have been superb at assessing safety concerns and coordinating with local emergency resources to perform rescues and ensure student safety. We believe having these services has helped to save lives."
Brett E. Scofield,
Ph.D. Associate Director, Counseling and Psychological Services, Penn State
"I had the good fortune of engaging Welltrack Connect at a critical moment for our college community. I was able to support students across the nation, connecting them with skilled providers who accepted their insurance. Providing this level of care without Connect would have been extremely difficult, and it continues to be my primary referral tool."
Senior Clinical Case Manager,
College Counseling Center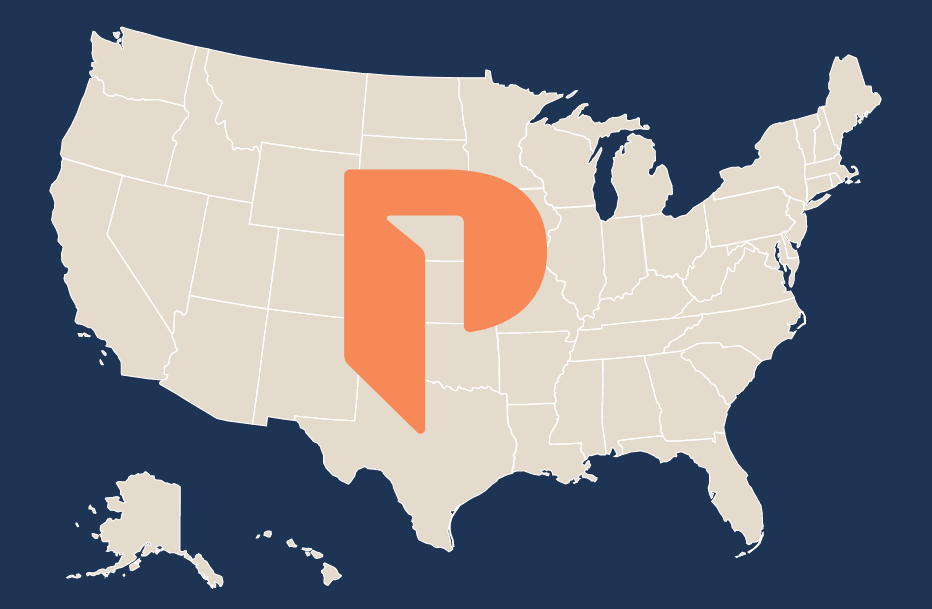 COAST-TO-COAST COVERAGE
We're everywhere your clients are.