MISSION AND VALUES
"We provide timely effective assessment and intervention to people in times of crisis, and ensure continuous, quality access to professional behavioral health and wellness services."
With us, it's not just what you get.

It's who you get.
Like you, we're passionate professionals, working toward a future where no one is on their own in the moments that matter
We're purpose-driven, united by challenging, meaningful work and a strong desire to serve others.
We challenge ourselves to continually enhance access, through care, innovation, and efficiency.
We're right by your side, working through every challenge and solution with you and your team.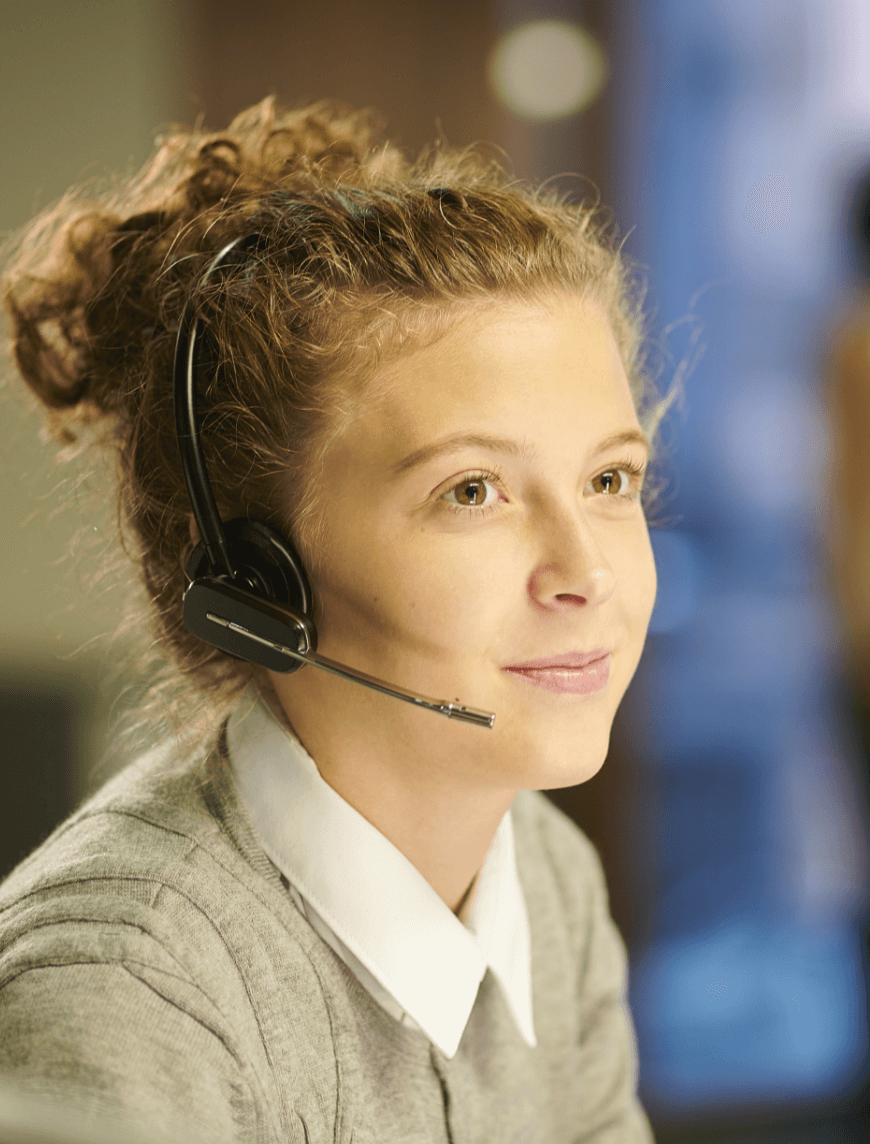 WHAT WE DO
Making compassion scalable since 1992.
Reliable 24-hour crisis response requires continuous access to highly trained, experienced call takers. That wasn't scalable until Protocall became the solution, providing direct access to trained counselors nationwide.
When organizations struggled to meet surging needs for care, we developed Welltrack – an ecosystem of care options at the intersection of people and technology, designed by clinicians to meet people wherever they are in the behavioral health journey.
Today, we continue to set the pace of innovation in our field – putting learning into practice in real-time, reinforcing communities' resilience, elevating the customer experience, and bringing out the best in each other. Three decades of experience have taught us when to fall back on technology and when immediate human connection is needed – expertise that's more relevant than ever in the digital age.
We've made it our mission to develop and maintain the best possible platform and solutions, and to nurture the right team to deliver them. Our combination of trusted professionals, advanced technology, high-availability infrastructure, and seamless, customized support is setting the industry standard for round-the-clock access to help.
HOW WE DO IT
Investing in what matters.
Uplifting People
Our people-first company culture and benefits are designed to nurture growth and wellness, so dedicated 'ProtoPeeps' can thrive here.

Advancing DEI
Protocall explicitly and enthusiastically embraces differences such as race, religion, gender, sexual orientation, ethnicity, and nationality.

Driving Excellence
We demonstrate our commitment to data security through certifications, accreditations, and ongoing technology upgrades.
OUR TEAM
Executive Leadership Team
Driven by our commitment to you, we're working to shape the future of behavioral health through care and innovation.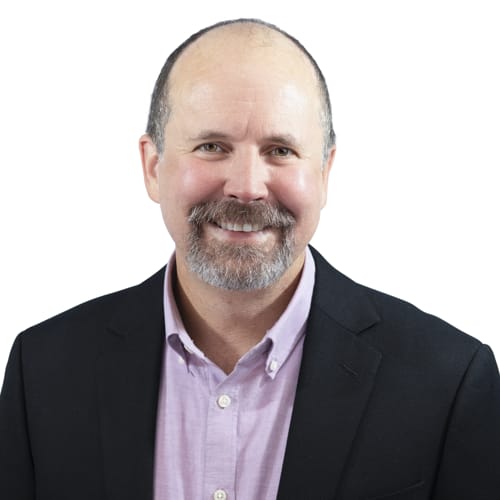 Phil Evans
PRESIDENT & CEO
PROTOPEEP SINCE '93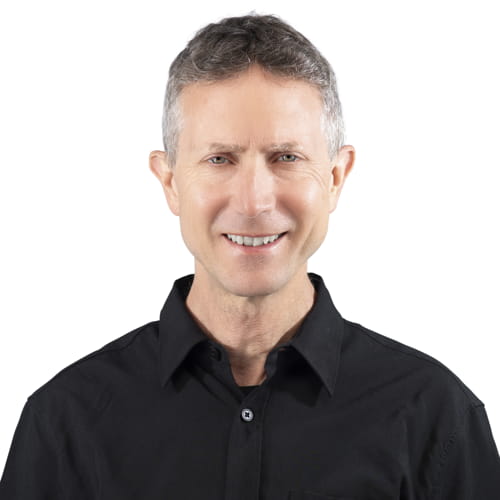 Brad Pendergraft
CHIEF CLINICAL OFFICER
PROTOPEEP SINCE '92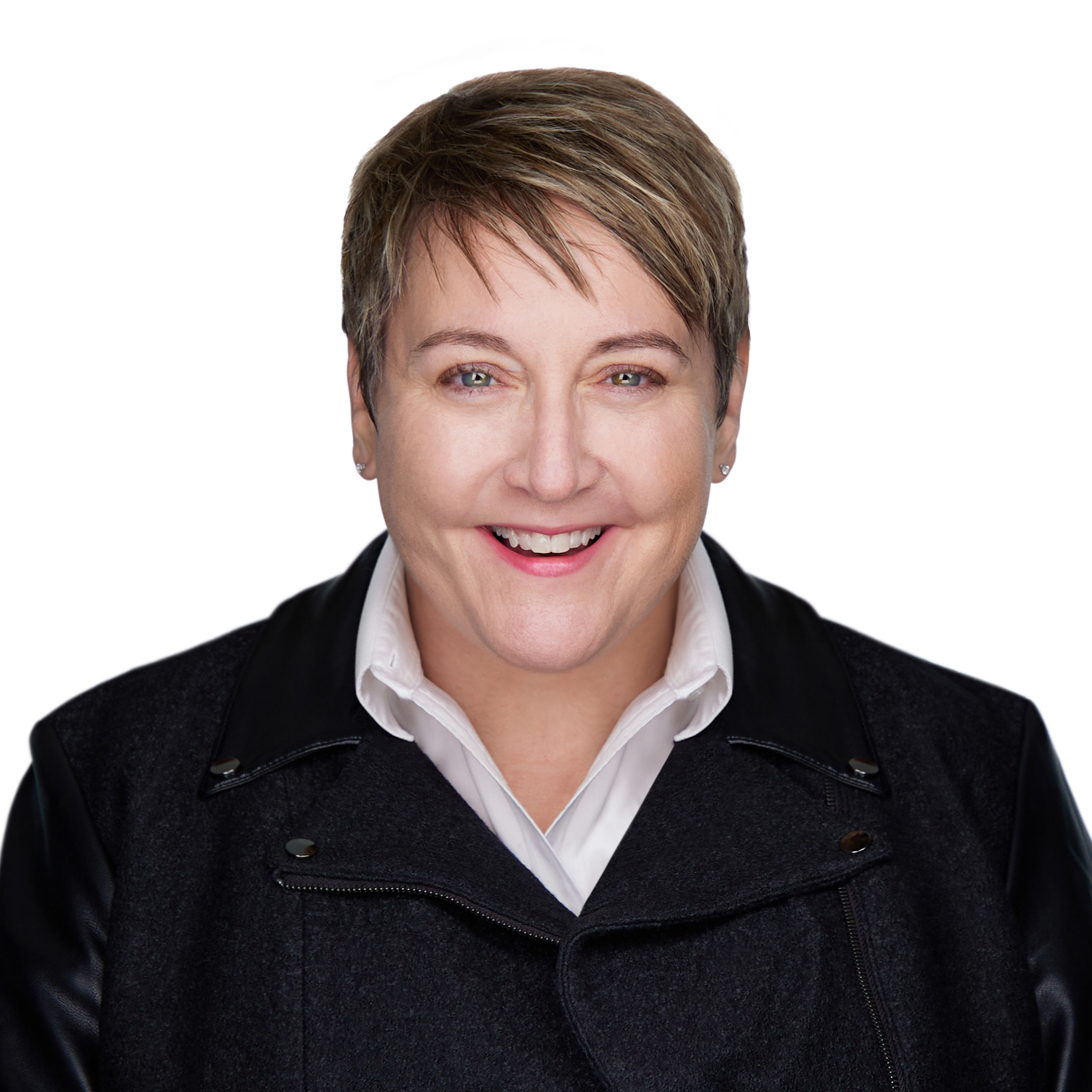 Laura Schaefer
CHIEF OPERATING OFFICER
PROTOPEEP SINCE '96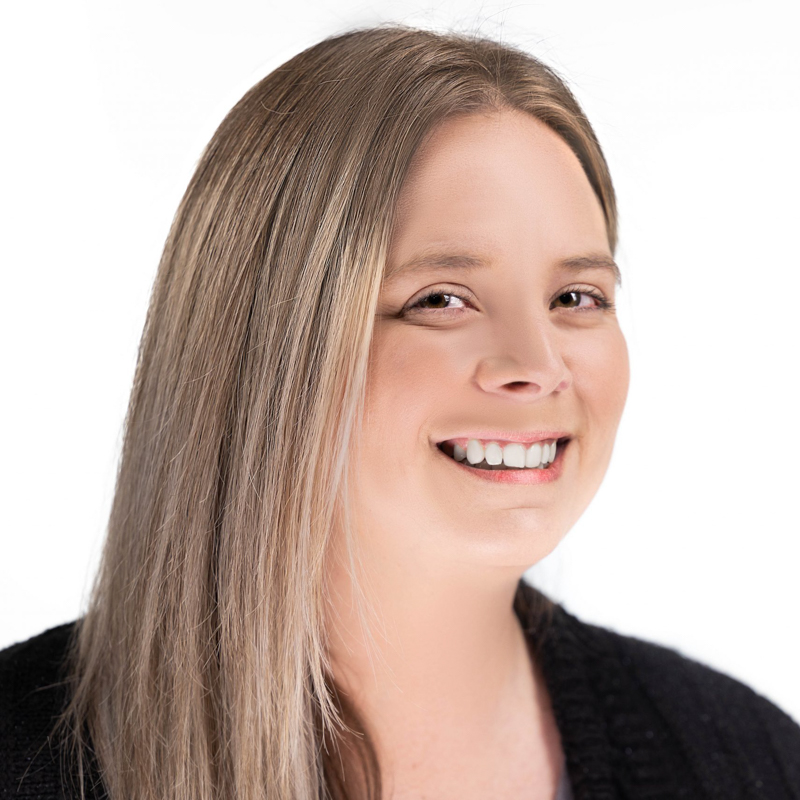 Michelle Adamski
DIRECTOR OF PARTNER SERVICES
PROTOPEEP SINCE '13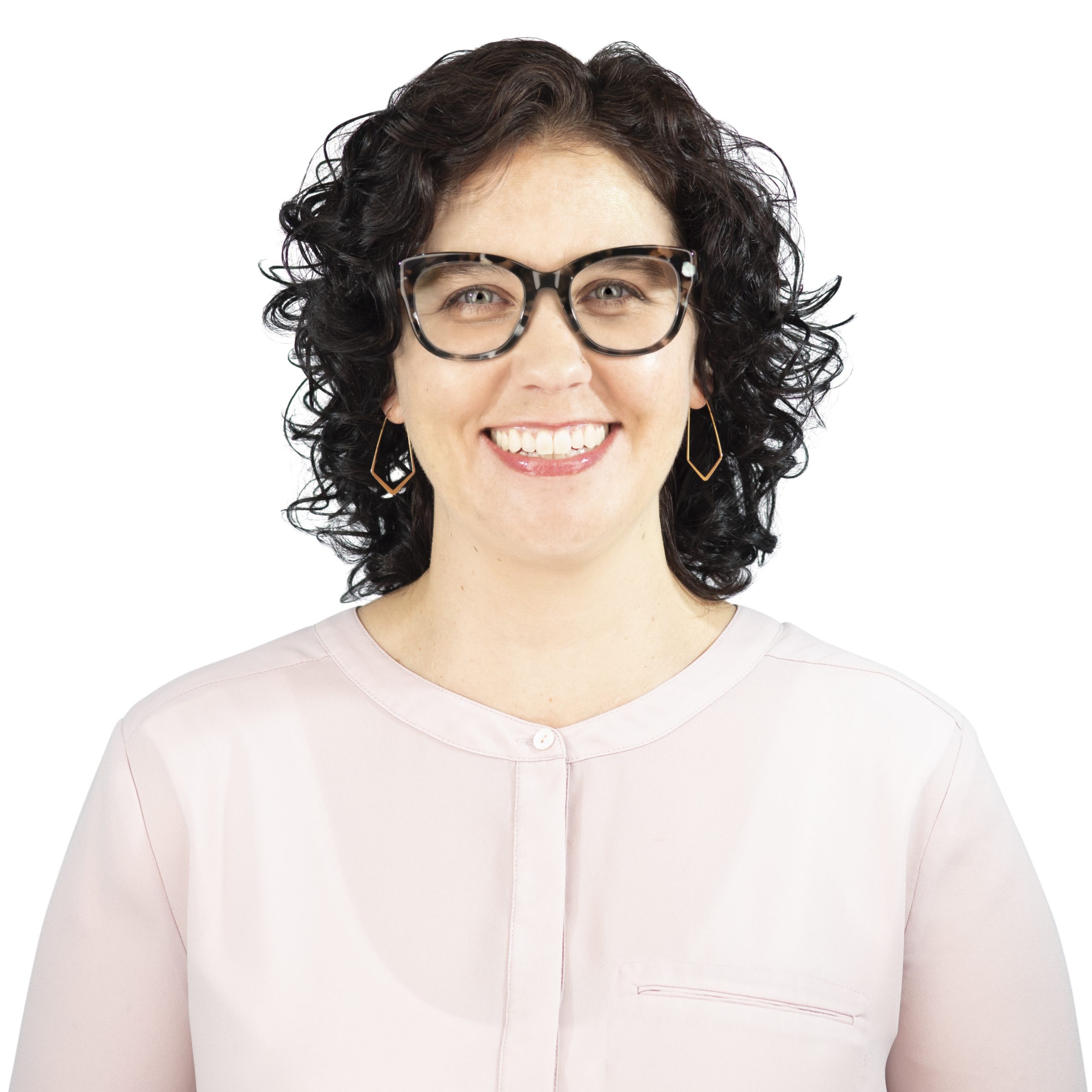 Brenda Chirindo
DIRECTOR OF CLINICIAL SERVICES
PROTOPEEP SINCE '12
Sara Forist
DIRECTOR OF SELF HELP AND WELLNESS SERVICES
PROTOPEEP SINCE '11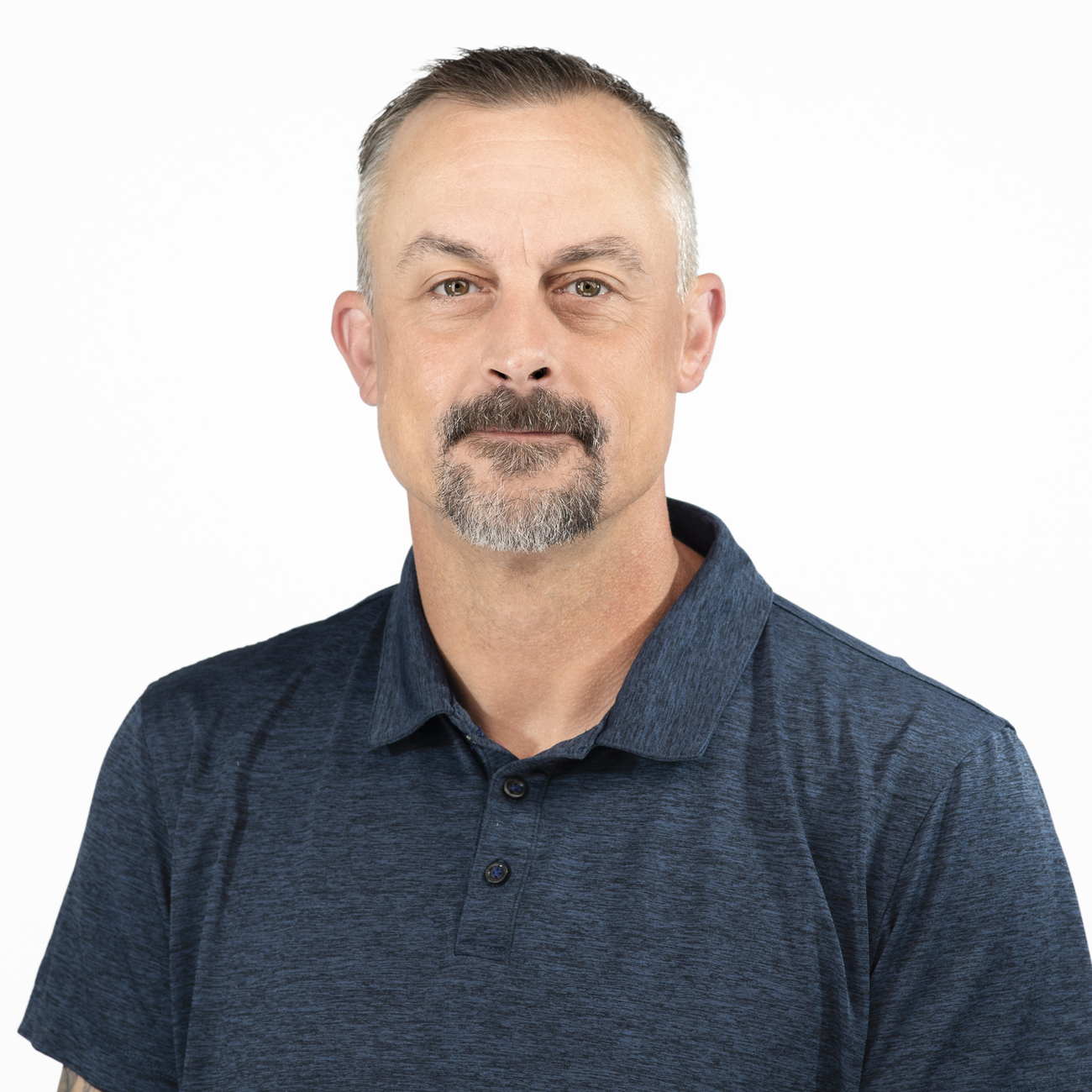 Chris Kerns
DIRECTOR OF IT
PROTOPEEP SINCE '16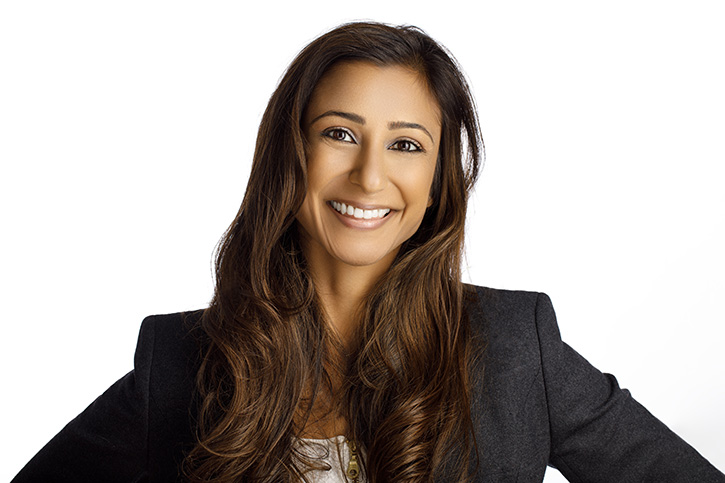 Aarti Khullar
DIRECTOR OF PROVIDER NETWORK SERVICES
PROTOPEEP SINCE '20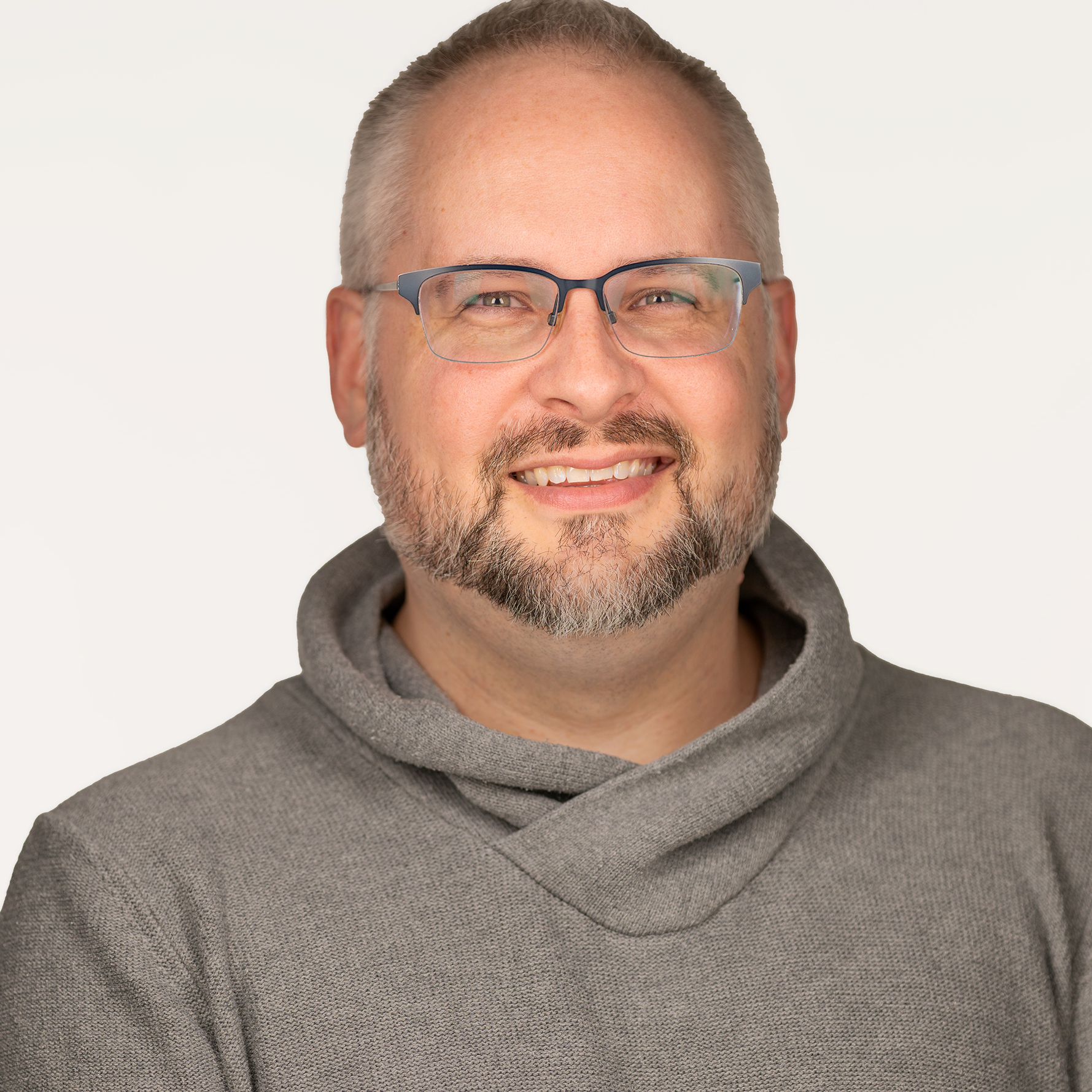 Tony Krezinski
DIRECTOR OF SALES & IMPLEMENTATION
PROTOPEEP SINCE '11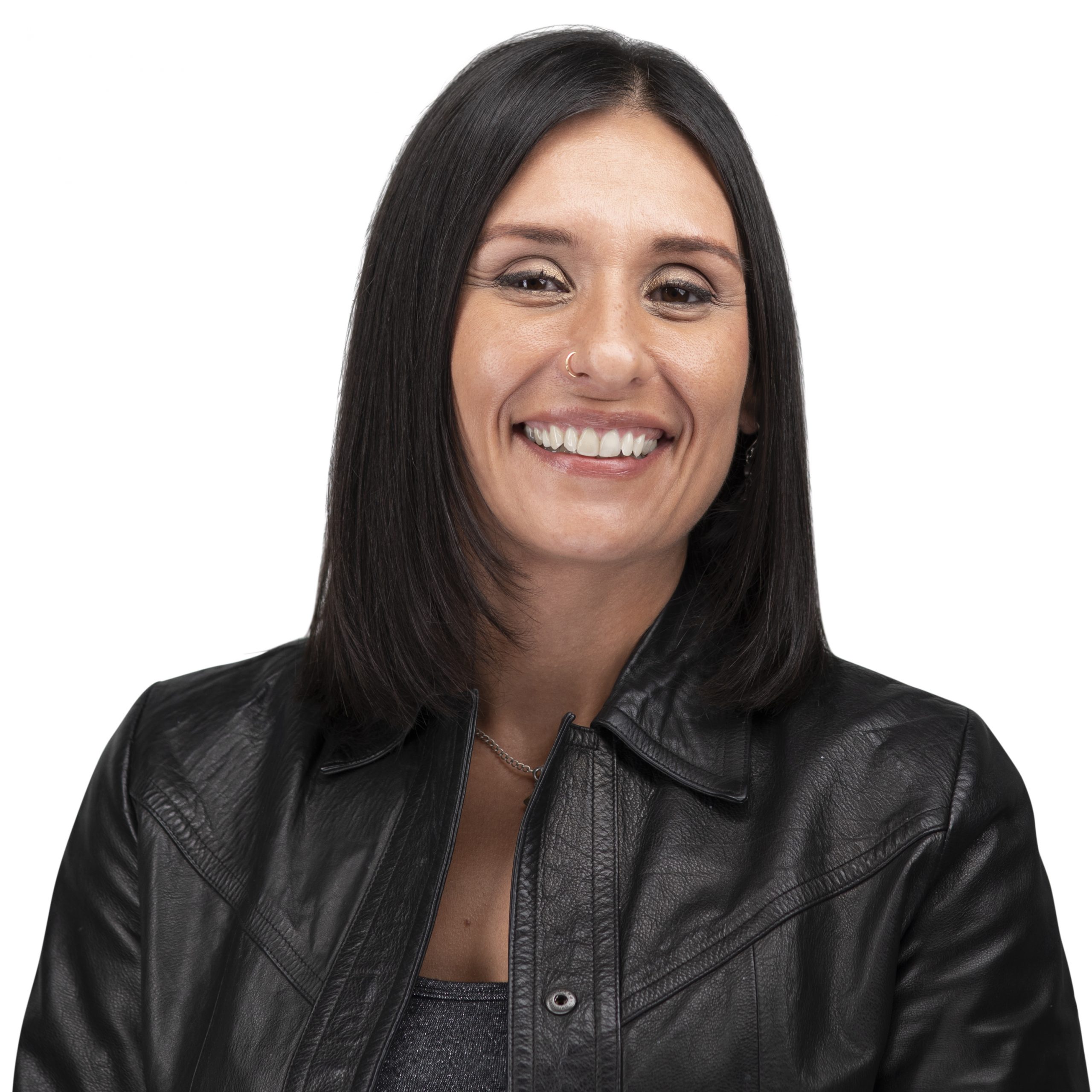 Maria Martin
DIRECTOR OF PEOPLE SERVICES
PROTOPEEP SINCE '15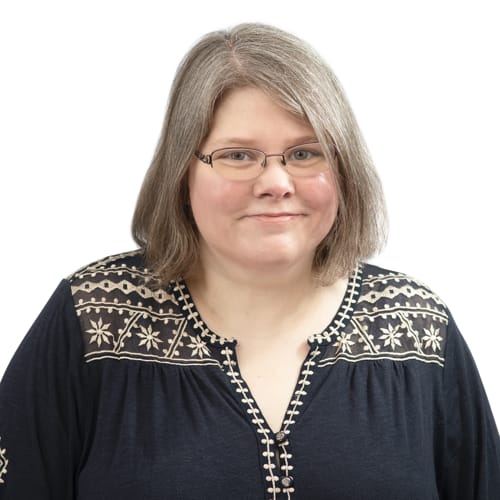 Kristin Newby
DIRECTOR OF CALL CENTER OPERATIONS
PROTOPEEP SINCE '02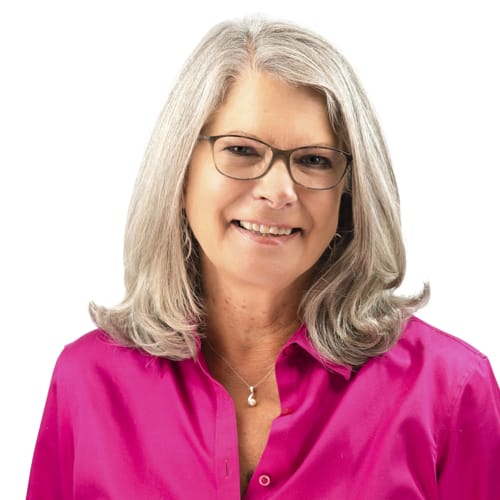 Tammy Tone
DIRECTOR OF FINANCE
PROTOPEEP SINCE '99
Customer Success Team
The most important thing to us is helping you and your clients realize the full value of our partnership and solutions.
Gaby Bickersteth PARTNER SERVICES MANAGER PROTOPEEP SINCE '16
Heather Wenz MANAGER OF CUSTOMER SUCCESS PROTOPEEP SINCE '11
Wendy Linebrink-Allison NMCAL PROGRAM MANAGER PROTOPEEP SINCE '15
Asa Forsythe MANAGER OF COMMERCIAL OPERATIONS PROTOPEEP SINCE '18
Amelia Bible RELATIONSHIP MANAGER PROTOPEEP SINCE '19
Shannon Janito RELATIONSHIP MANAGER PROTOPEEP SINCE '17
Derek Lovegren RELATIONSHIP MANAGER PROTOPEEP SINCE '13
Bonnie Rogers RELATIONSHIP MANAGER PROTOPEEP SINCE '17
Maggie Sawyer RELATIONSHIP MANAGER PROTOPEEP SINCE '19