EMPOWERING EXCELLENCE
Grow with us.
We're always expanding our team and capabilities to cover more of the moments that matter.
Do you believe that there's always an opportunity for compassion in a crisis? Do you want to restore hope and make high-quality help more accessible? If so, you could be a great addition to our team. Our company was founded by clinicians in 1992 to fill in critical gaps in care for organizations coast to coast. Over the years, we've evolved to provide additional services, but we remain committed to being the most trusted team in crisis care.
Whether you're finding your purpose or choosing your next career-defining challenge, you can start making a difference on day one.
BENEFITS
There's no other organization quite like ours.
Our support promotes safe, healthy, and equitable communities. Providing it requires thriving team members working in a healthy, empowering environment.
Workplace Flexibility
Because our contact centers operate 24/7/365, our call takers work non-traditional hours. This means we can offer a great deal of scheduling flexibility beyond 9-to-5.
Embracing Remote Work

Our team is now working remotely, including training. Our company is committed to sustaining an inclusive remote workplace that enhances everyone's mental and physical well-being.
Competitive Benefits
Enjoy up to 24 days of PTO in the first year; Medical, Dental, Vision, Disability, and Life Insurance; 401(k) Matching; Student Loan and Transportation Assistance; and EAP Services.
 A Community of Caring

Collaborate with a great group of people on a mission to uplift humanity. ProtoPeeps enjoy ample opportunities for career and personal development, volunteerism, and community giving.
A TOP WORKPLACE
Protocall is proud to have won multiple top workplace awards since 2020. This award is based solely on anonymous employee feedback gathered through a third-party survey that measures 15 drivers of engaged cultures that are critical to the success of an organization.
2023
Top Workplace Industry Award for Healthcare
Top Workplace Award – New Mexico
Culture Excellence Award for Purpose and Values
2022
Top Workplace Award – Oregon
Culture Excellence Award for Purpose and Values
Top 25% of Companies for Meaningful Work
2021
Culture Excellence Award for Top Managers
Culture Excellence Award for Remote Work
Top 25% of Companies for Meaningful Work
2020
Top Workplace Award – Oregon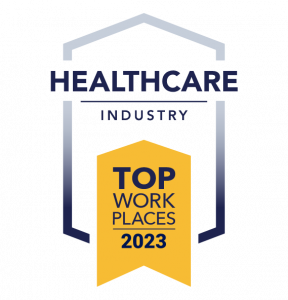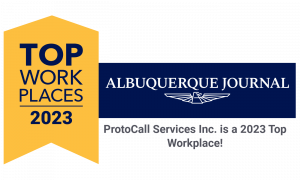 .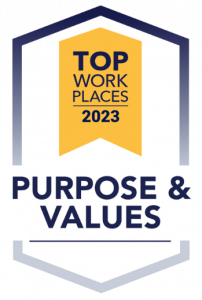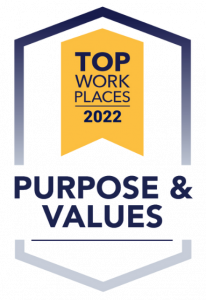 See what our team members are saying.
ON JOB SATISFACTION
"This has been the most fulfilling job I have ever had. Thank you all for creating an environment of safety, vulnerability, and joy!"
ON TEAMMATES
"The compassion, professionalism, dedication, and humor I witness each shift is inspiring."
ON GROWTH
"I'm surrounded by amazing coworkers, superb supervisors, and outstanding administrative staff. My growth has been greatly supported by this unique organization."
How to Apply for Crisis Counselor Roles
Submit your completed application.

If you meet our requirements, we will send you a typing test and 'scenarios assessment' where you will record your responses to several behavioral healthcare situations.

If your assessment matches our needs, we will invite you to an initial video interview focused on workplace proficiency.

The next step is a second video interview focused on clinical proficiency.

At this point, candidates attend a group panel interview via Zoom.

If selected, offers will be made contingent on your background check and internet verification.

We will ship you the required equipment in preparation for your 'set up' meeting, which takes place on your first day of employment. This is when you will complete all final paperwork and equipment set-up. 

With your 'set up' complete, you will be given the start date for your new hire training class – usually at the start of the following week.
Apply now
Our organizational culture is rooted in our shared values.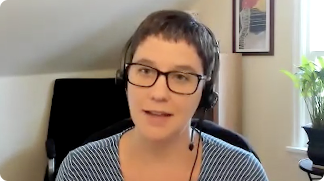 Watch Brenda Chirindo on Teamwork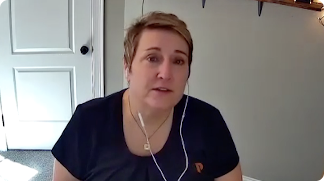 Watch Laura Schafer on Integrity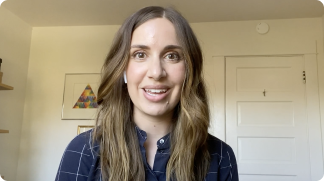 Watch Rebecca Taplin on Quality
FOR APPLICANTS
Applicants have rights under federal employment laws.