Starting Oct. 10, all students on all Washington State University campuses will have access to ProtoCall+ (now Welltrack by Protocall), a robust suite of mobile-based mental health resources.
Protocall+ (now Welltrack) gives students easy access to mental health professionals, self-help tools, and other forms of mental health support. It is available 24 hours a day, 365 days a year and is free for all students.
The new services will supplement existing student mental health resources on WSU campuses and help WSU address the growing need for mental health support among students while increasing their self-sufficiency and resilience, said Vice Chancellor for Student Affairs Ellen Taylor.
"It is very important that we provide students with access to mental health services across our university system, and I'm excited that we are moving in that direction," Taylor said. "These services are designed to support students and move them upstream so they can build their own skills, resiliency, and self-sufficiency in navigating life's inevitable bumps."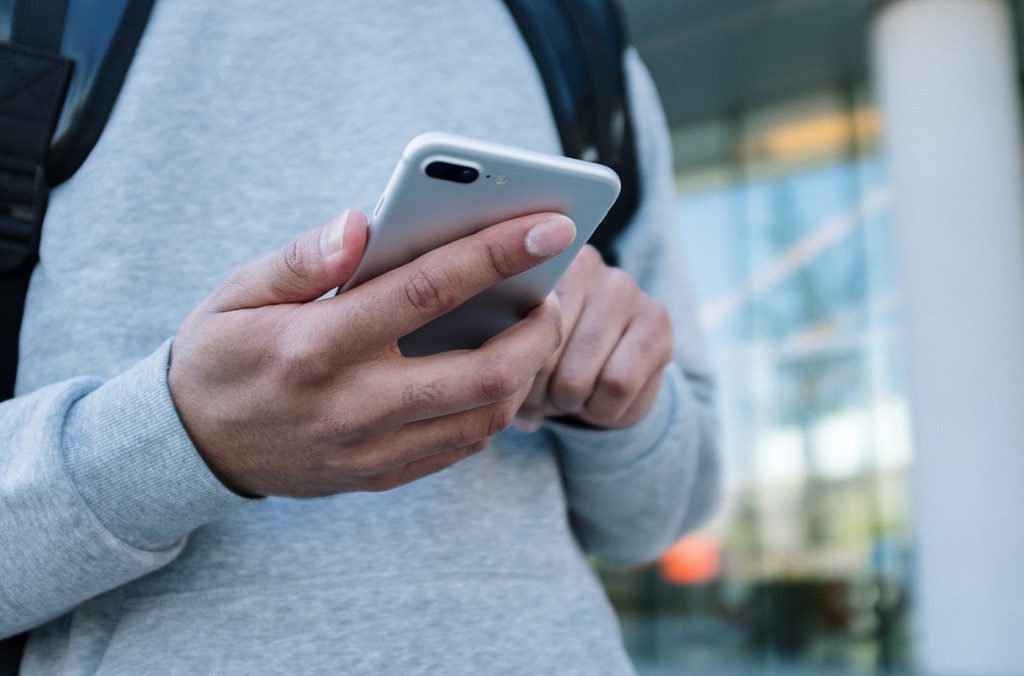 Supporting mental health
ProtoCall+ (now Welltrack by Protocall) provides resources and support for students who are proactively seeking ways to maintain or manage their mental health. It consists of four apps that can be used individually or together, depending on a student's needs:
WellTrack (now Welltrack Boost): An online, self-directed therapy experience for managing depression and anxiety. Students can explore relaxation exercises, simulations to handle specific concerns, meditation tools, and more. A companion app, MoodCheck, lets students monitor their mood throughout the day and connect to what's influencing it.
24/7 Campus Support Numbers (now Welltrack HelpNow): Round-the-clock access to highly trained mental health professionals who can provide emotional support, conduct assessments, and determine what's needed for immediate intervention and stabilization – all within a supervised, secure environment.
togetherall: Helps students explore their mental health in a safe, supportive environment. This anonymous peer community gives students a safe space to share their feelings, provides support, and is clinically managed by mental health professionals. It also offers self-assessments, courses, and tools for creative expression.
The Shrink Space (now Welltrack Connect): Connects students with off-campus mental health providers who can meet their specific needs. Students can search for providers based on specialties, therapist identities, insurance/cost, and more.
All services are confidential and can be accessed on any mobile device.
This article originally appeared on news.wsu.edu.