As an extension to its existing relationship with Protocall Services for afterhours campus counseling center coverage, the University of West Florida recently announced that it will be providing its students free access to Togetherall, a 24/7 online peer-to-peer mental health community. Togetherall is moderated by registered practitioners who keep members safe and facilitate the process of students helping students in an online environment. Users of the Togetherall platform are transferred to Protocall if urgent risk is identified.
UWF prioritizes the need to provide students with additional remote-based mental health support while they navigate student life during the COVID-19 global pandemic. Within the Togetherall platform, users are anonymous to each other and can share and seek support. The roll-out of this new service is timely with students returning to class—both in-person and remotely—and at a time when other on-campus support services have also adapted to new modalities for supporting students.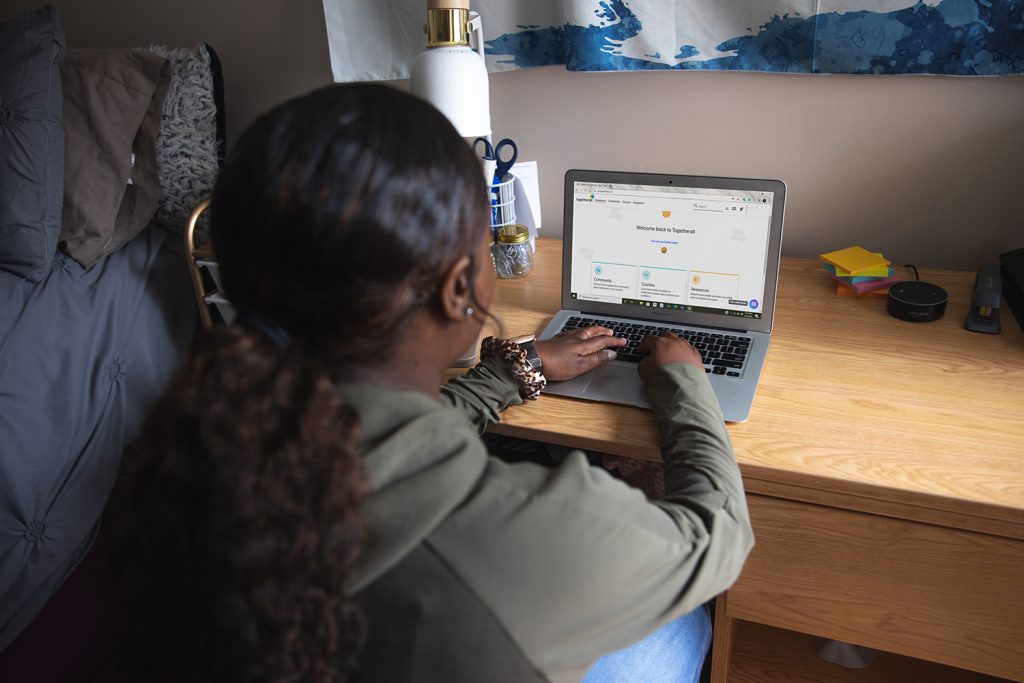 "Given the value of peer connection and the prevalence of mental health issues, along with the challenges of the pandemic, this is an ideal expansion and enhancement of the services provided by UWF's Counseling and Psychological Service," said Dr. Michele Manassah, executive director for Counseling and Wellness at UWF.
"Amidst this pandemic, students—now more than ever—need safe and accessible mental health supports," said Matthew McEvoy, senior vice president and general manager of Togetherall in North America. "Togetherall is thrilled to be working with UWF to offer the opportunity to join a welcoming community where students can share and seek support."
Togetherall provides a clinically moderated, online peer-to-peer mental health community that empowers individuals to anonymously seek and provide support 24/7. Founded in 2007 in the UK, and operating in Canada, New Zealand, and the U.S., Togetherall has grown into a global community. It provides service to over 200 post-secondary institutions and a population of over 1.6 million students worldwide, with thousands of new members registering each month.
In a recent survey of Togetherall members, nearly 80% of students indicated that the main reason for joining was feelings of depression and 70% cited feelings of anxiety. Nearly 50% of students surveyed do not have regular contact with a healthcare provider for the issues that led them to seek support.
To access the service, students can go to the mobile-responsive webpage www.togetherall.com and register with their UWF student email address.
This article original appeared on news.uwf.edu.