The University of Arkansas community now has access to Welltrack Boost, a self-guided, clinically supported set of tools based on cognitive behavioral therapy that help individuals assess, understand and work on their own behavioral health and wellness. The web application or mobile app can be used on your own device and schedule. 
The Pat Walker Health Center's Counseling and Psychological Services (CAPS) and the Provost's Office shared the purchase of the app for the university community to utilize. The purchase of Welltrack Boost is a component of the Division of Student Affairs priorities of well-being, student belonging, and collaboration/communication. Welltrack Boost has a community of over 2 million students and individuals can use the application to take control of their mental health.
Previously, CAPS had a platform titled "Togetherall" that was available for university students to use. Togetherall was a 24/7 clinically moderated community, with self-guided courses, self-assessments and wellbeing resources. However, having a platform that was more tool based and available as an app was recognized as a necessity for the university community.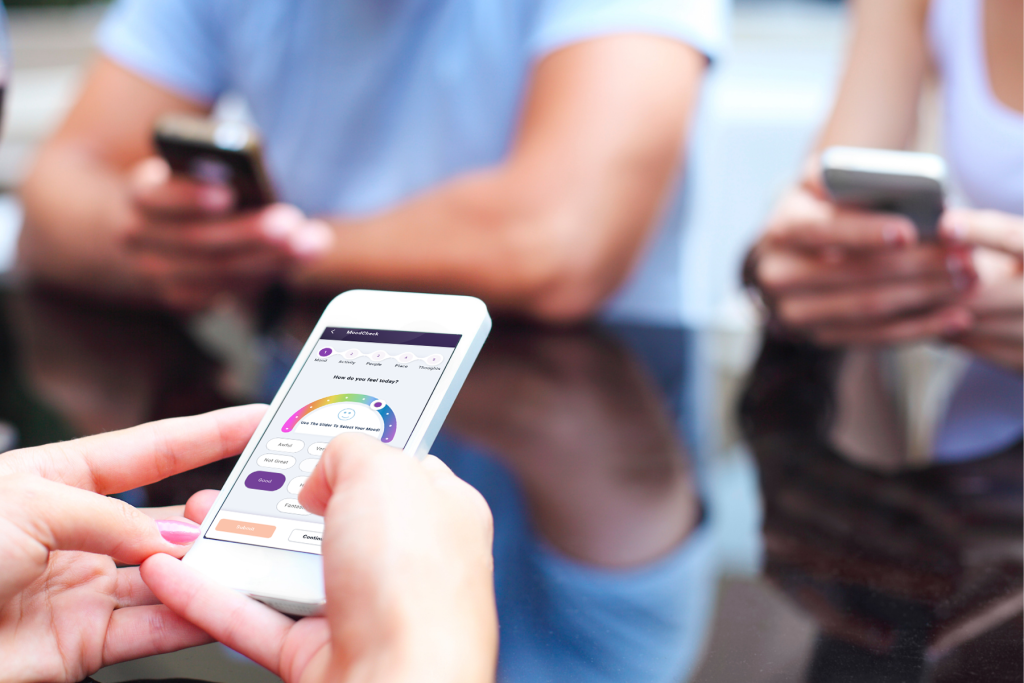 "Counseling and Psychological Services is happy to announce a new tool to help UA students navigate their behavioral health and wellness. Welltrack Boost offers a mobile app and/or website full of information and support for students including 5 steps to assist with the pursuit of wellness. The five steps include wellness assessments, self-help programs, mindfulness tools, ways to track progress and campus resources," said Danette Horne, Ph.D., acting director of CAPS. "Boost is available to all of the UA Fayetteville community, and it may be used as a stand alone tool or in conjunction with therapy."
Boost incorporates a Wellness Assessment that helps you understand and track your levels of stress, anxiety and depression over time. Every two weeks the assessment will check in on you and guide you to the right help to maintain your mental health and wellness. Courses are delivered in short informational bites, designed with an emphasis on actionable steps and creating healthy habits.
"Welltrack Boost is an amazing new outlet for students to check in on themselves and self-assess amid being busy college students. This app provides the space to reflect on one's mental health, find resources to improve wellness, take self-help courses, and even provides tools for meditation and journaling," said Ella Eureste, the deputy director of mental health for the Associated Student Government. "Taking advantage of this resource will improve a student's overall wellness and self-regulation throughout the ups and downs of being a college student."
Boost's tools are interactive, self-help tools (i.e., Zen Room, MoodCheck, Activity Scheduler, Fun and Achievement Tracker, Calendar, Thought Distortions Quiz, Thought Diary, Mood Heatmap, and Mood Indicator) that use elements of cognitive behavioral therapy, acceptance and commitment therapy, and mindfulness to connect the course material to your daily practices. Users can also connect with university resources and can choose to have their therapist sync with their Boost account to enhance their progress.
The University of Arkansas community can download Welltrack Boost in the Apple Store or Google Play and login with their uark.edu email address and password. To learn more about Welltrack Boost and further explore all the app has to offer, visit health.uark.edu. 
This article originally appeared on news.uark.edu.